About Hawk Homes
Hawk Homes/ Owl Homes of Pennsylvania is part of West Valley View Inc., one of the oldest and largest factory built home companies in the United States. With being in the industry for over 43 years and over 20,000 homes sold and serviced you can rest assured with our staff in providing valuable information for each phase of your building project. Our success has been a direct result of our customer commitment to constantly improve and update our company to provide quality housing with a professional level of service at an affordable price that is unsurpassed by all others in the factory built housing industry.
Hawk Homes has one of the largest model home displays for you to tour and view in the Northeast. Our factory built housing manufacturers at New Era Homes, Pennwest Homes, Commodore Homes and Colony Homes are all located in the Clarion Pennsylvania area using brand name products to construct energy efficient housing. Our proximity to these factories ensures more efficient warranty service, lower freight costs and the easy access for customers to take tours of the plants to see the product constructed in a controlled environment.
What sets Hawk Homes apart from the competition is we do more than just sell houses. Our experienced professionals are able and willing to educate you and your family on each phase of the entire home building project. Let us help you design your lifestyle expressions into that perfect two-story, cape cod, chalet, ranch or singlewide home that fit your needs and budget expectations. Plus we are a complete homebuilder able to handle all your needed site improvements including pier, crawl space and basement foundations. Through our in-house Construction Department Hawk is able to complete those amenities that truly make your house a home by completing garages, decks, porches, breezeways, basement finishes and more on site.
Often the two most important aspects in building a new home are finding the right financing package and service after the sale. Hawk Homes offers a Finance Department with over 40 years lending experience and over 15 loan packages for customers of all different ages, stages in life and credit criteria. We use local, regional and national financial institutions that enable us to find the best loan product with the most flexible disbursement program to fit your building needs. Let us wrap your land purchase, home purchase and improvements into one easy and understandable loan package. One of the most unique and best-kept secrets of factory built housing is service and warranties after the sale. Every new home we sell has a one-year warranty and several of the homes also come with a 10-year construction warranty. You'll be happy to know that when you purchase a Hawk Home you are also receiving the support of the largest service department in the Northeast. By far and away this is the largest investment our company makes to ensure customer satisfaction and pride of home ownership. So much in fact we complete a third party customer phone audit with each and every customer who purchases a home from us approximately 90 days after they have moved into the home. Most retailers or homebuilders' offer 4-5 customer referrals, Hawk offers thousands of past phone audit for you to review that have actually spent time living in the home!
Building a new home is a large investment and a huge undertaking. Please take your time to review and compare all the exciting features Hawk Homes offers as a complete builder. After you do my staff and I are confident and prepared to make your home buying experience one of comfort and success with an investment that will last a lifetime.
David Kwiatkowski
President
Featured Homes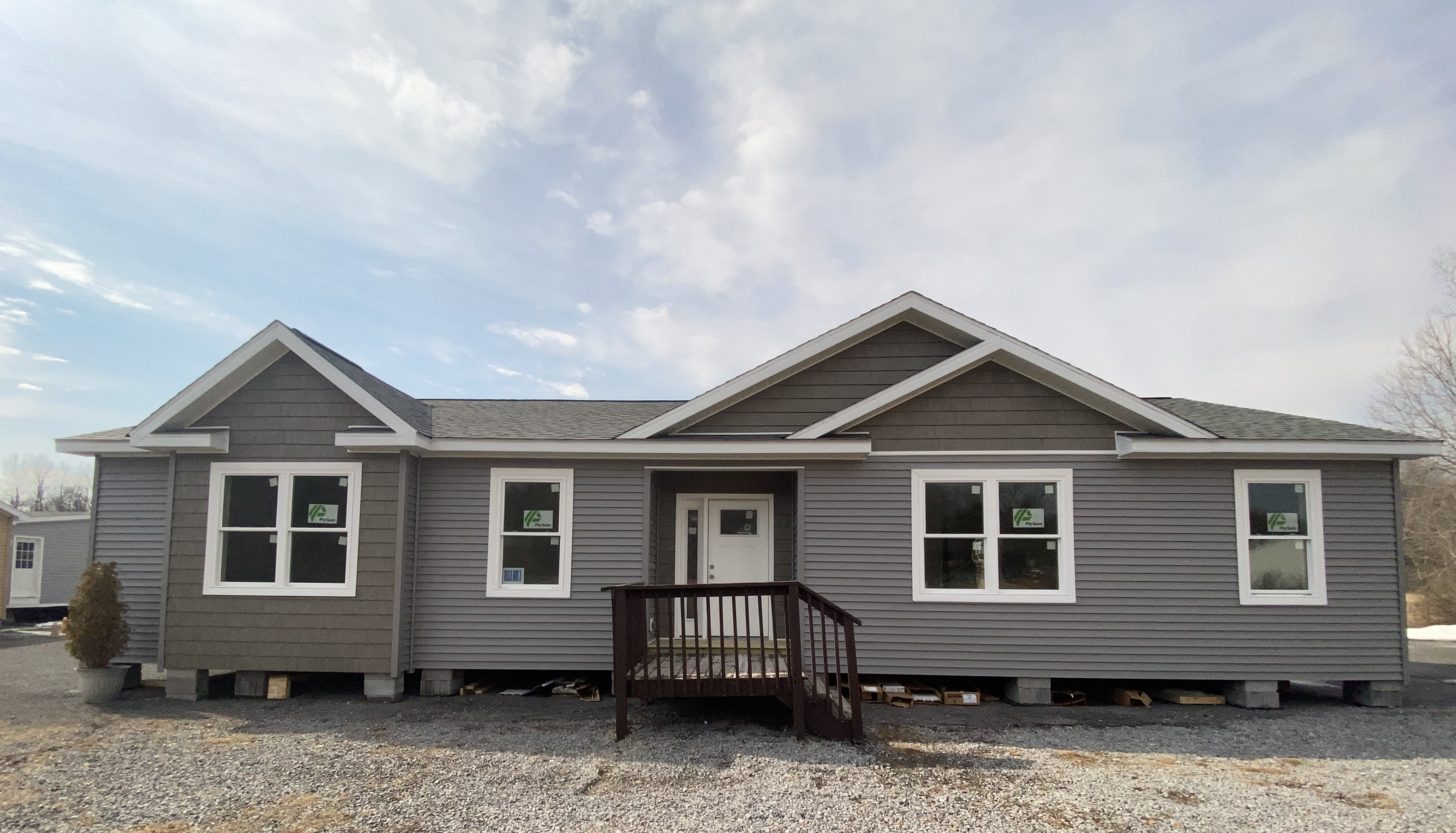 Belle Ame 3- Sold, available to order
The Belle Ame 3 modular ranch is back on display a
View Details >
---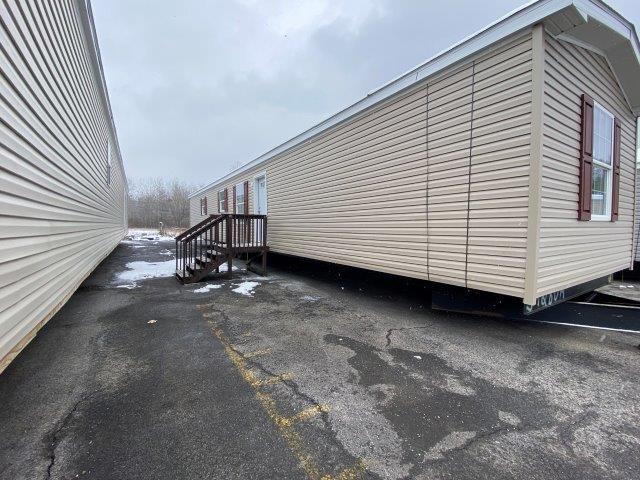 Colony A12010P
-907 square feet -2 Bedrooms/1 Bathroom -Farmers
View Details >
---